fur babies rescue
Saving Pets & Finding Homes
About us
Fur Babies Rescue is a no-kill animal rescue group located in Hickory, NC, in the Western Piedmont area.
We are a 501(c)(3) nonprofit. Consider us in your financial planning for donations and also in your final wishes for your estate. Your donations are tax deductible. Our Mission: Spay, Neuter & Vaccinate as many feral and domestic cats as possible.
We place between 50 and 100 cats and dogs into permanent homes each year. We serve the following NC areas and offer animal transport options to families in other states wishing to adopt.
Counties: Catawba, Caldwell, Alexander & Burke
If you need more information, please feel free to email us!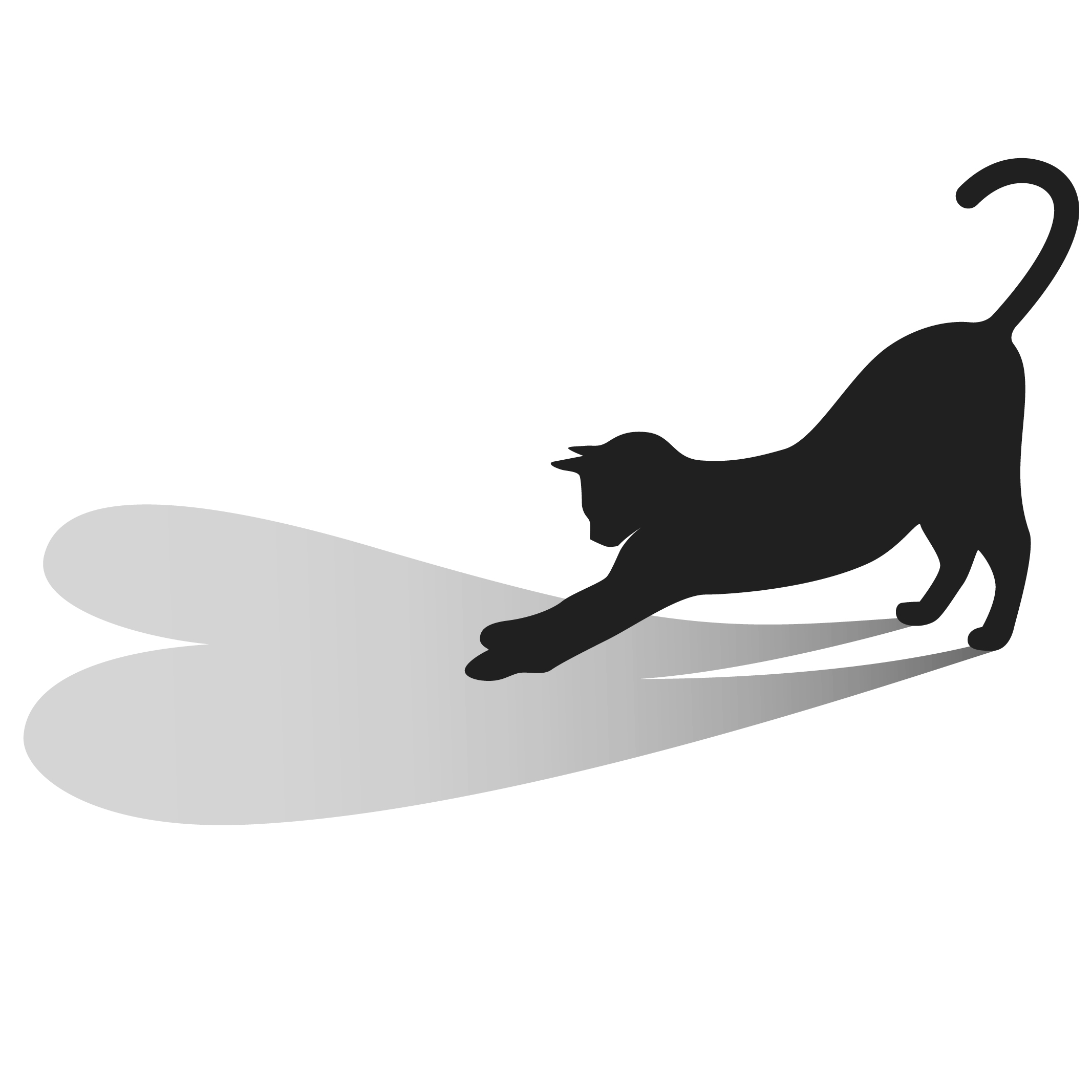 What Drives Us
Our Mission
The mission of Fur Babies Rescue is to assist with the rescue and placement of abandoned or injured domestic or wild animals. Currently we are only working with cats and dogs, but our formal mission statement for the state of NC includes other animals as we intend to grow and expand.
Fur Babies rescues cats and dogs from many different situations. All are dewormed and receive a distemper shot the first day in our care if they are an appropriate age. All will be scheduled for spay/neuter/rabies vaccination. Our goal is to provide loving pets to individuals or families who promise to treat them like they are part of the family.
We also have feral cats spayed & neutered from cat colonies. Our preference is to relocate these colonies to working farms or loving families living in a safe place for outdoor cats. The feral cats are not usually suitable for indoor living, but we have had some lovely families that have acclimated their feral cats to indoor life and it is a beautiful thing to see. Some feral cats can be tamed and are perfect house cats and great companions to people and each other. They often don't like to be petted, but they will still hang out on a daily basis. It is okay to have a pet who believes in social distancing. It is also very rewarding to give them a safe and loving home.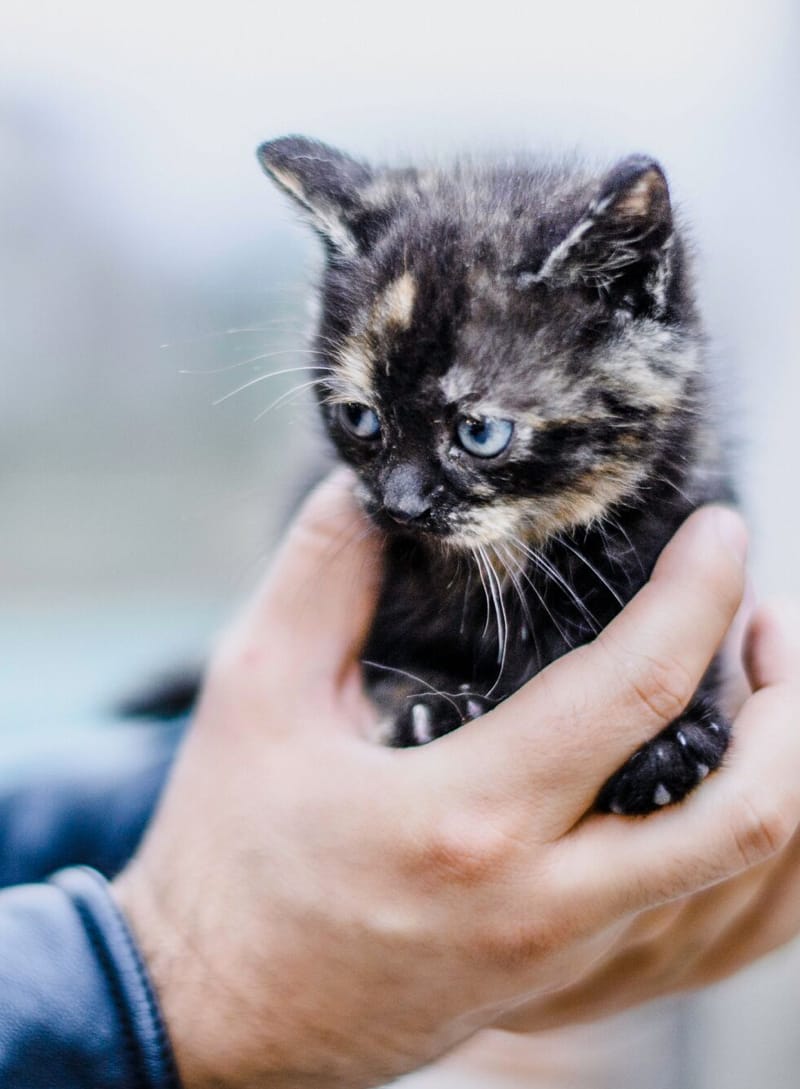 Because you'll save a life.
Each year, it's estimated that more than one million adoptable dogs and cats are euthanized in the United States, simply because too many pets come into shelters and too few people consider adoption when looking for a pet.
The number of euthanized animals could be reduced dramatically if more people adopted pets instead of buying them as well as spay and neutering. When you adopt, you save a loving animal by making them part of your family and open up space for another animal who might desperately need it.
Because you will get a great animal.
Animal shelters and rescue groups are brimming with happy, healthy pets just waiting for someone to take them home. Most shelter pets arrived there because of a human problem like a move or a divorce, not because the animals did anything wrong. Many are already house-trained and used to living with families. We will help you find just the right pet with the right personality for your home.
Because it'll cost you less.
Usually when you adopt a pet, the cost of spay/neuter, first vaccinations (and sometimes even microchipping!) is included in the adoption price, which can save you some of the up front costs of adding a new member to your family. Depending on the animal, you may also save on housebreaking and training expenses.
Because of the bragging rights.
No one needs to see another selfie — unless it's a selfie of you with the adorable pet you just adopted! Adopt a pet, post those pictures and let the well-earned likes roll in.
Because it's one way to fight Puppy and kitten mills.
If you buy a pet from a pet store, online seller, or flea market, you're almost certainly getting a pet from a mill.
Mills are factory-style breeding facilities that put profit above the welfare of animals. Animals from mills are housed in shockingly poor conditions with improper medical care, and are often very sick and behaviorally troubled as a result. The moms of these animals are kept in cages to be bred over and over for years, without human companionship and with little hope of ever joining a family. And after they're no longer profitable, breeding animals are simply discarded — either killed, abandoned or sold at auction.
These mills continue to stay in business through deceptive tactics — their customers are unsuspecting consumers who shop in pet stores, over the Internet or through classified ads. Puppy and kitten mills will continue to operate until people stop supporting them. By adopting a pet, you can be certain you aren't giving them a dime.