Aren't they cute!
Photo Gallery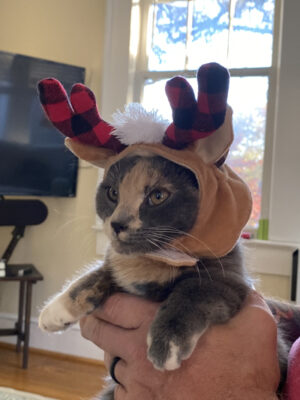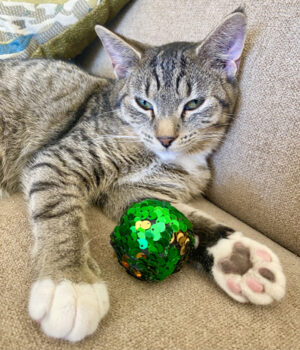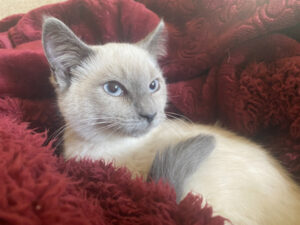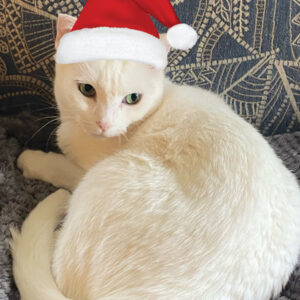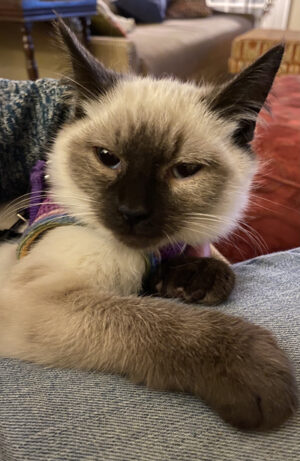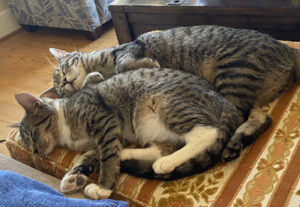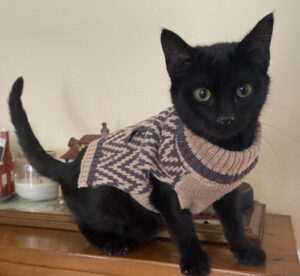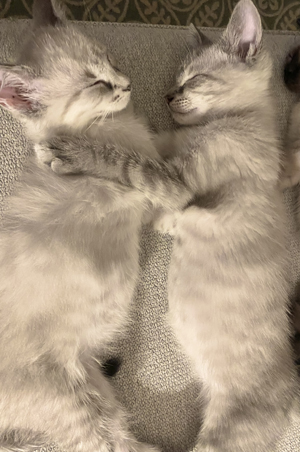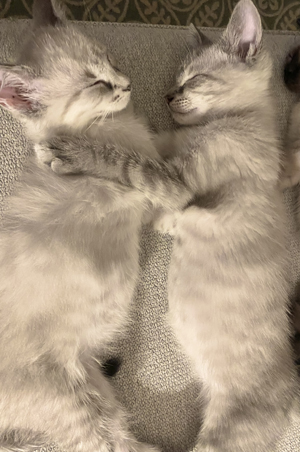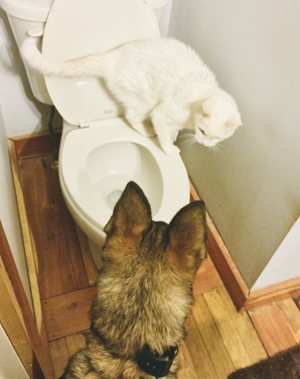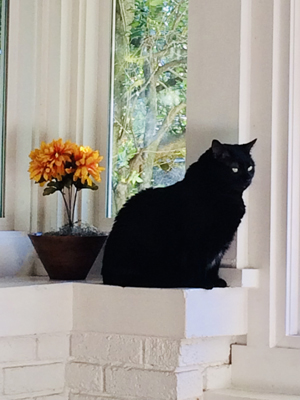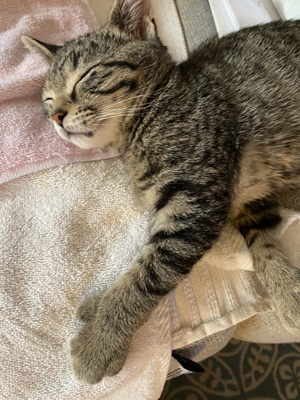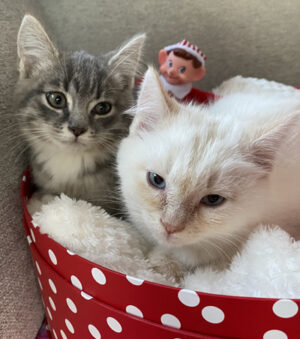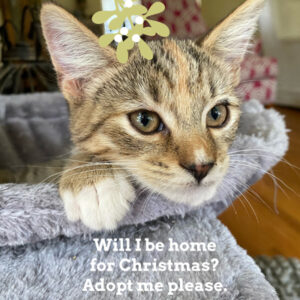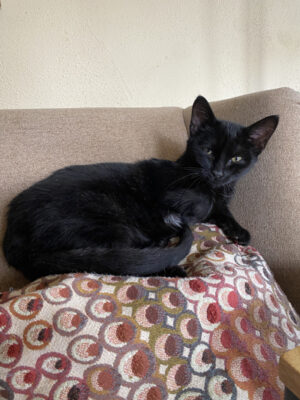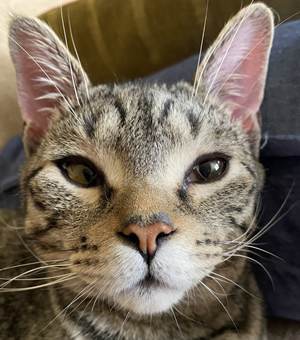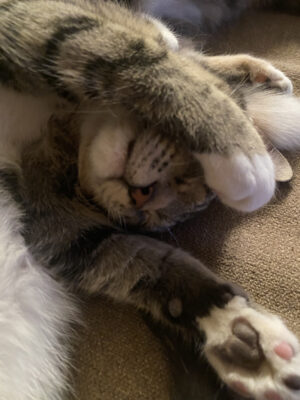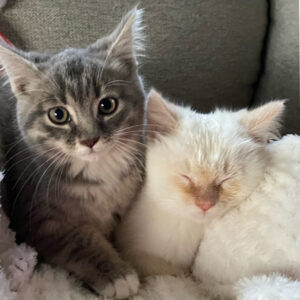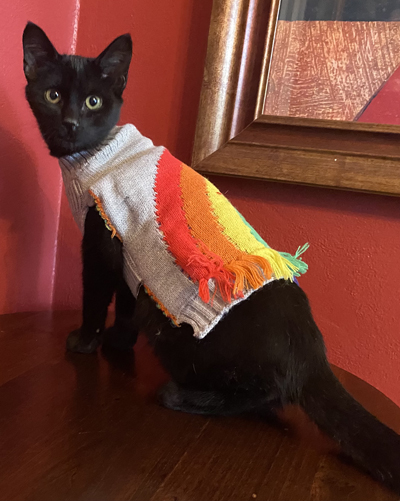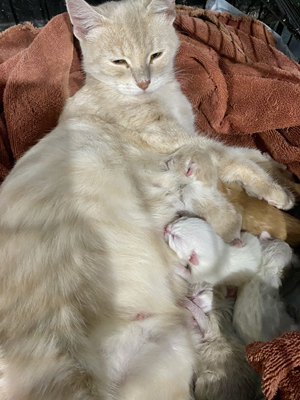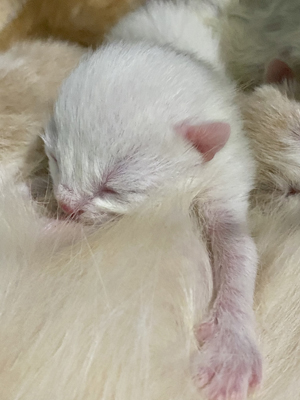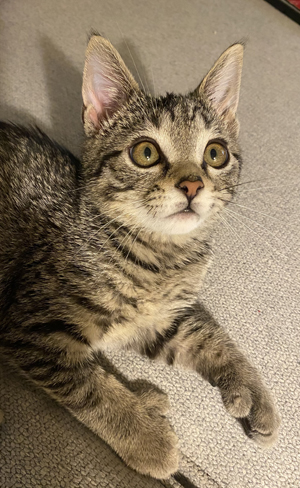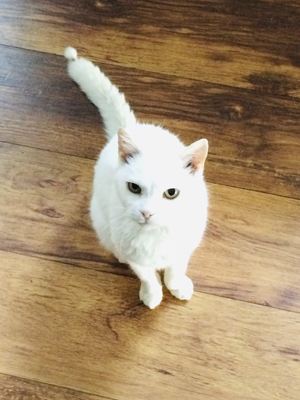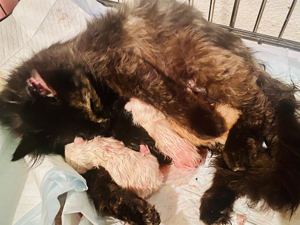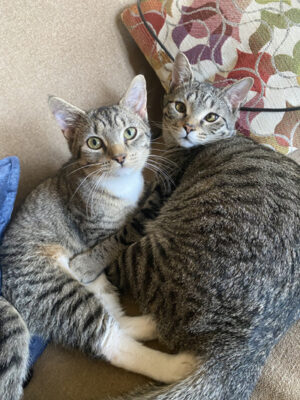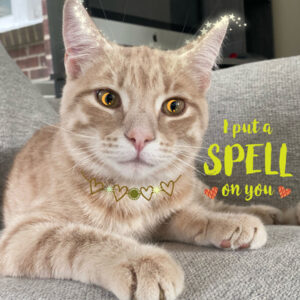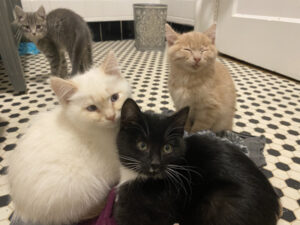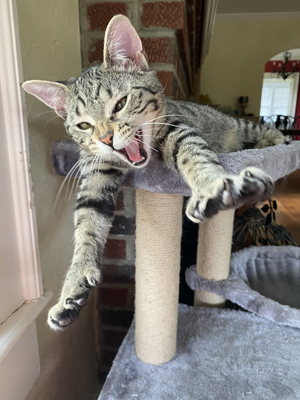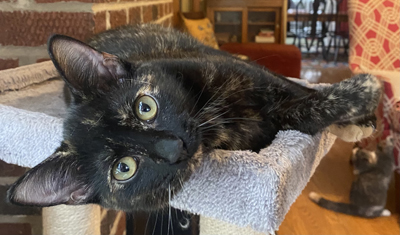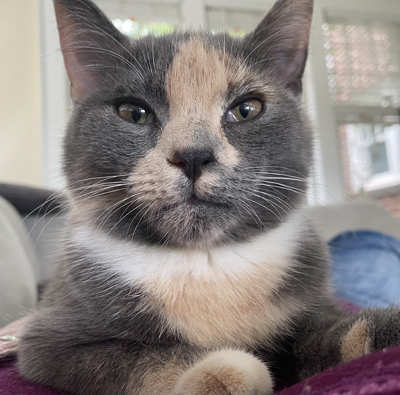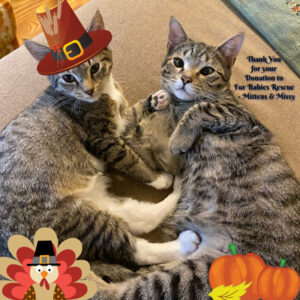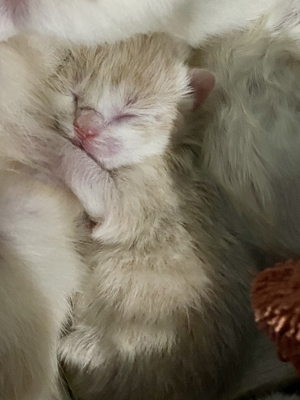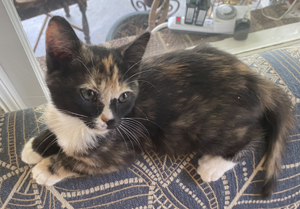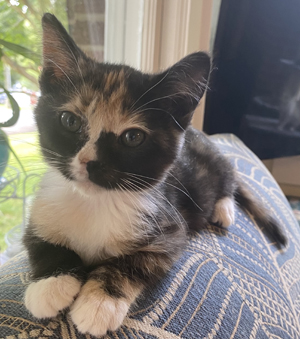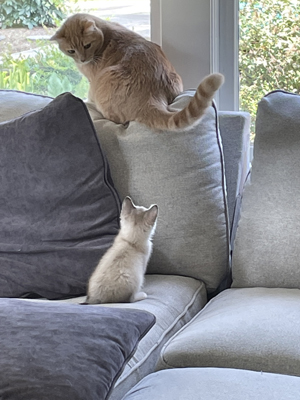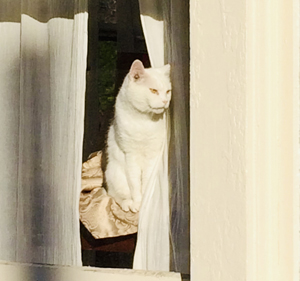 Adoption Info
Each year, it's estimated that more than one million adoptable dogs and cats are euthanized in the United States, simply because too many pets come into shelters / rescues and too few people consider adoption when looking for a pet.
 The number of euthanized animals could be reduced dramatically if more people adopted pets instead of buying them. When you adopt, you save a loving animal by making them part of your family and open up space for another animal who might desperately need it.
Making A Donation
There are many ways you can help support our pets and programs. If you can't adopt or foster, you can always make a monetary donation or buy supplies that are needed. It costs a minimum of $120 for spay/neuter, rabies and first distemper shots, deworming, and topical flea medication for one cat or small dog. We also offer Business Sponsor opportunities as well.